About Chilli
The Chilli Aesthetics
Chilli plays a game of details.
Whether it's our FUTURES-produced legrope plug, our Colan Products Carbon weave, our QR identification codes or the signature Line, we've refused to equip our boards with anything but the most finely-sourced assets.
Chilli is more than foam and resin. We keep it unique. Let's unpack the nuances below...
The Plug
Chilli doesn't underestimate the value of a good legrope plug.
So, we co-designed ours with FUTURES FINS. Moulded and made in the USA out of the FUTURES factory, our plug is completely unique, and can only be found in Chilli surfboards.
It's a celebration of our love for the details. Oh, and like all things Chilli, there's colour options (black, white, light grey or light blue).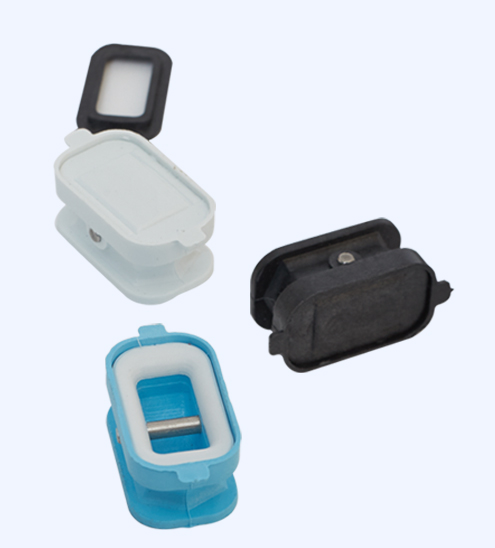 Carbon
Unique to Chilli Surfboards, Chilli's carbon weave is designed with Colan Products Australia to create the perfect combination of strength and performance.
We wanted to keep the natural flex through out the tail so you feel your board and its connection to the wave face, so we strategically ran the stripes of carbon fibre horizontal to the tail's rail line. Blended with standard four ounce weave with a strand of carbon fibre each centimetre, it's proven to be the perfect protection for our boards.